[ATM051] Unu - Innocence [AzTech Music]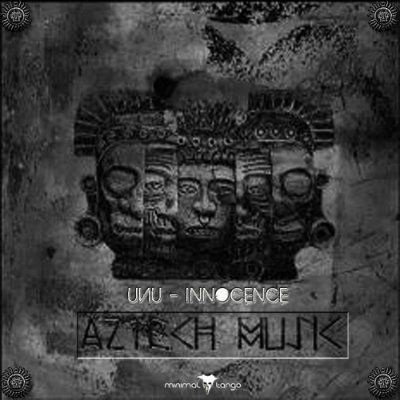 Artist
: Unu
Title
: Innocence
Label
: AzTech Music
Catalog#
: ATM051
Format
: 2x File, MP3, 320 kbps./Wav 16bits 44.1KHz.
Country
: Belgium - France
Release date
:2013-01-17
Style
: Techno-Minimal
Preview on Soundcloud
Tracklist
:
1 - Unu - Innocence (Original Mix)
2 - Unu - Colombe (Original Mix)
About
:
Innocence is the first release from Unu for AzTech Music, a techno electronic music project created
by the french artist, also known as great live DJ performer. Building on the success of Octavie EP,released in 2012,
Innocence has reached a new level of artistic maturity
and clarity of vision with this conceptually cohesive Ep.
Expect to hear an irresistible blend of many different styles of music ranging from techno and melodic
all whipped into a frothy fusion of minimal psychedelia that will alter your sense of reality with disarming ease.
Artwork by Minimal Tango.
Links
:
AzTech Music
Unu